"The world's leading software for the window and door industry."
Windowmaker Software Limited is one of the world's leading software companies supplying the window and door industry. Established in 1983, the Windowmaker Team has the experience and expertise to develop innovative market-leading solutions that are used daily by thousands of customers.
As a truly international company, Windowmaker has a presence across the world. Based in the UK, with offices and Partners across many other countries, Windowmaker software has been sold in 18 languages to more than 75 countries.
Employing over 75 people, Windowmaker has more than 50 staff dedicated to software development – meaning the products remain at the forefront of new technology, bring new features and functionality to customers on a continual basis.
GORONWY JONES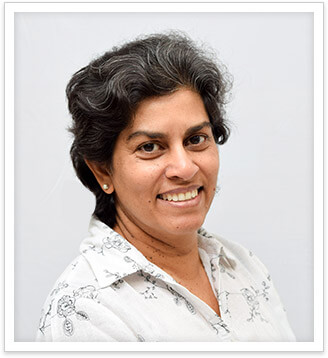 RIMA SINGH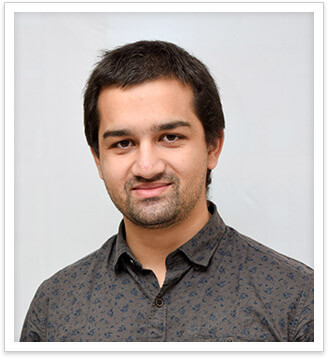 GORIM JONES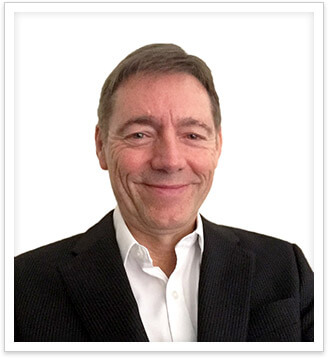 CHRIS HOCKEY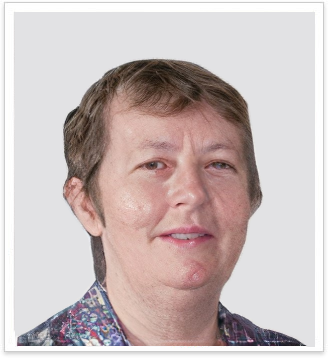 ANNE TURVEY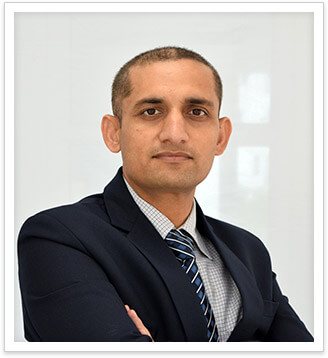 PRATAP SINGH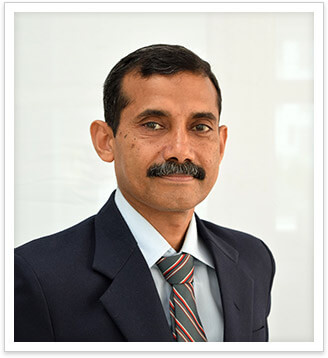 KRISHNA KUMAR M
Sr. Technical Solutions Consultant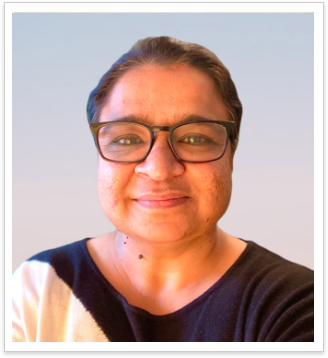 BHAIRAVI CHOKSHI
Business Manager (North America)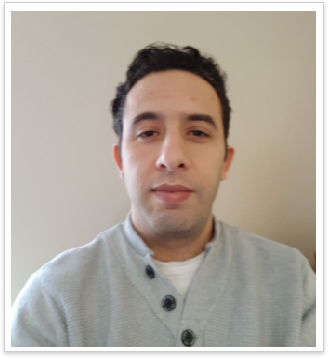 ABDELHALIM ZIGHEM 
Technico Commercial (France)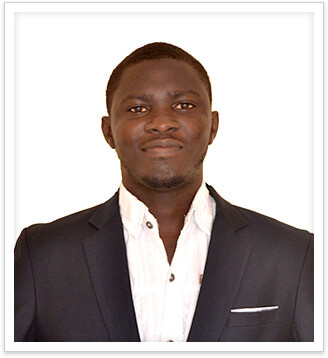 ADINGRA KASSI
Technical Sales Executive (France)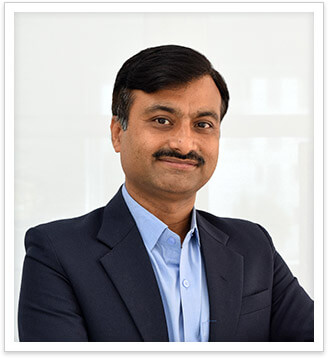 PRANAY PANCHAL
MANISHA JOSHI
Software Delivery Manager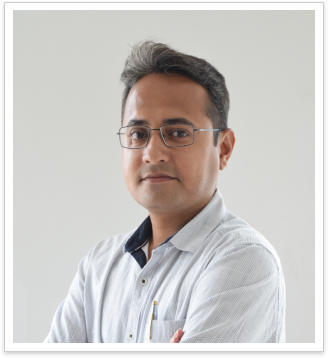 JIGNESH BUDDH
SUNITA MISHRA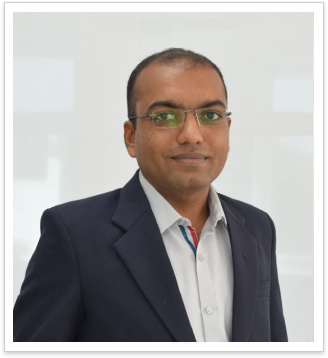 SANDIP GHONIYA