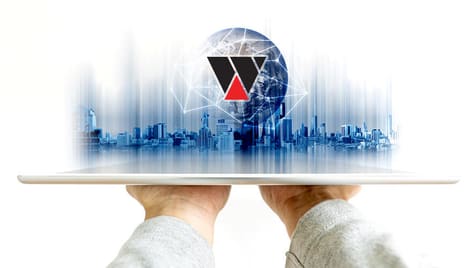 About Us
Since our beginnings in 1983, Windowmaker Software Limited has become a global leader in supplying innovative software to the window and door industry. We are based in UK having presence in over 75 countries and supply to 4000+ customers.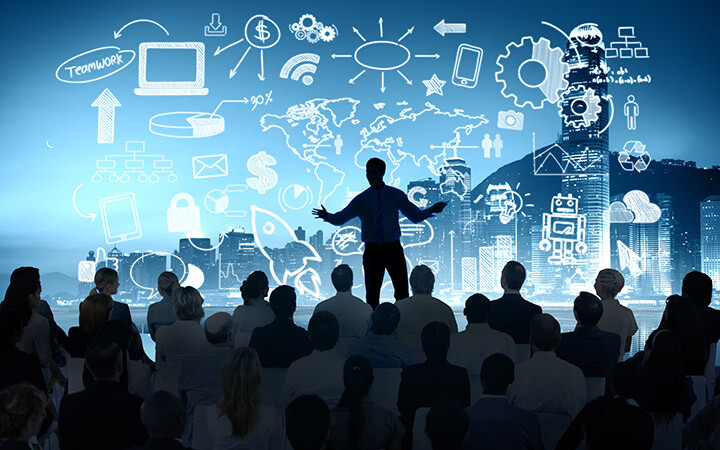 EVENTS
Windowmaker participates in exhibitions around the world, presenting and demonstrating the latest features of our software.
Get to know more about Windowmaker events.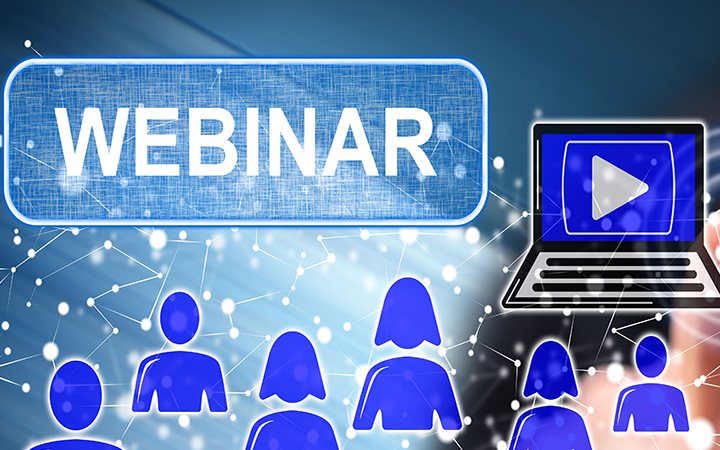 WEBINAR
Windowmaker conducts regular Webinars for customers and prospects around the world, covering program features, latest updates, etc. Get to know more about Windowmaker Webinars.