Make the most of your Investment
The Windowmaker Upgrade Plan (WUP) provides a comprehensive service to support and protect your investment in Windowmaker software. Renewed on an annual basis, your WUP will ensure that you benefit from all the latest development and enhancements in the software, as well as access to the comprehensive support network.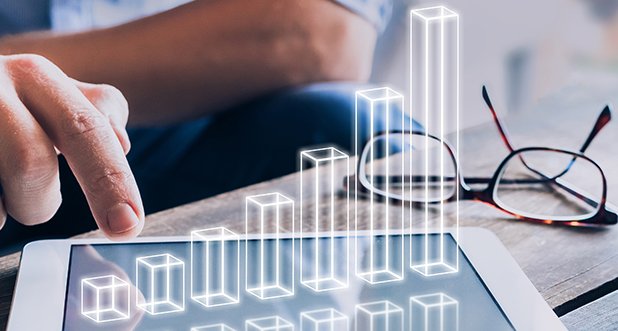 Stay at the forefront of Technology
We continue to invest in development, ensuring that the product is up-to-date with the latest technology. With simple payment options - single annual/quarterly/ monthly payment - your upgrade plan eliminates uncertainty over continued investment, ensures that your software is the latest version and you benefit from the improvements in performance and reliability.
Built-in Value
The WUP not only helps you protect your investment but also adds value to it. Our package doesn't stop at just support calls - we are continuing to develop our online Customer Portal, giving you access to Frequently Asked Questions, Windowmaker Online Support and the Windowmaker Knowledgebase.
Comprehensive Support
Your WUP includes access to our Support Department - and as well the UK Team, our International Team ensures that we provide help when you need it.
With a Bronze or Silver WUP, you get discounted prices for purchasing Support Time.
With a Gold WUP, your package includes unlimited telephone and email support.
Want to renew your Windowmaker Upgrade Plan? Click the button below.