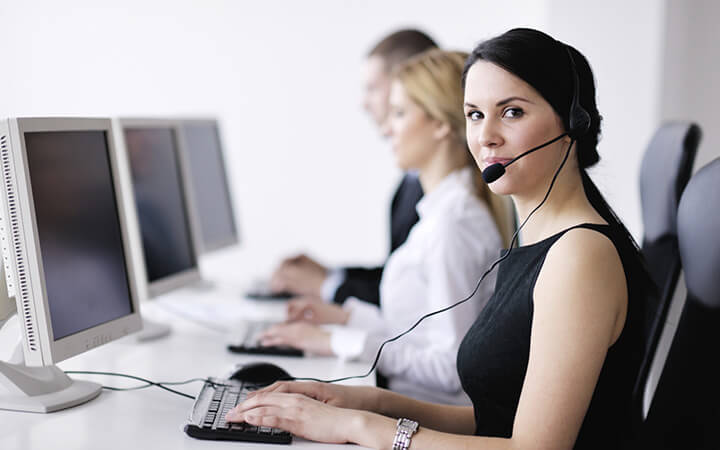 PLACE AN ORDER FOR SUPPORT
Please note, support is only available with a valid Windowmaker Support Contract, and services may be chargeable. Windowmaker support is subject to the Terms & Conditions of Support. Windowmaker use is subject to the End User License Agreement.
All Support is subject to the Standard Windowmaker Software Limited End User Licence Agreement and Support Terms & Conditions (Read the FAQs in this document). By placing this order, you are stating that you agree to be bound by all of these terms. Cancellation of Optional Top Up Requests must be received in writing.
REPORT AN ISSUE
If you had a problem with Windowmaker, please get in touch. Where possible, we will contact with details of a solution or resolution, possibly as part of a future release. Please note, upgrades to the latest version of Windowmaker are only available to customers with a valid Windowmaker Upgrade Plan (WUP).