UPVC, ALUMINIUM, WOOD & OTHER ITEMS
SHAPES
Select from a comprehensive range of shapes. Configure a variety of Bays & Bows, conservatories and much more!
Georgian Grids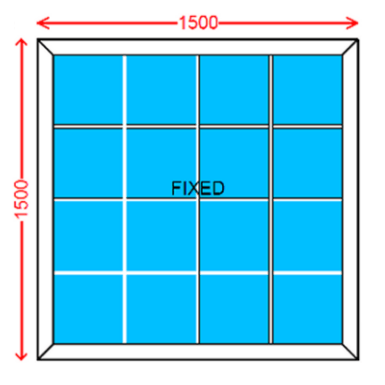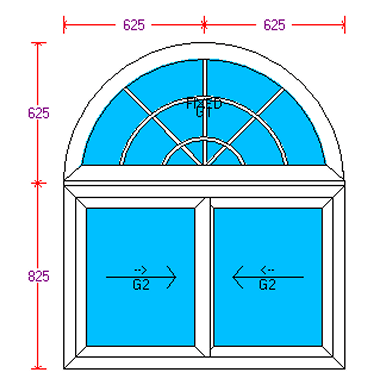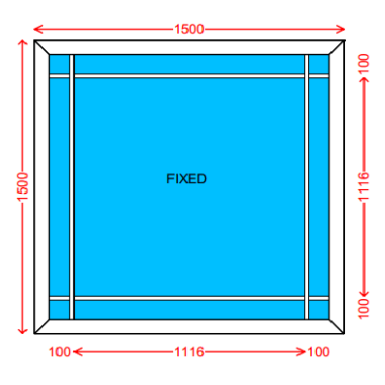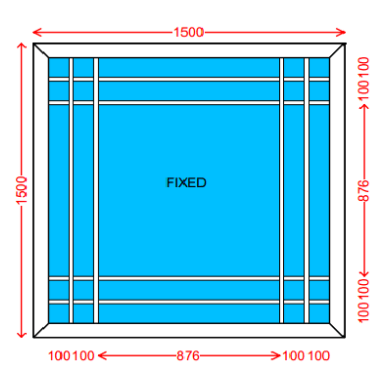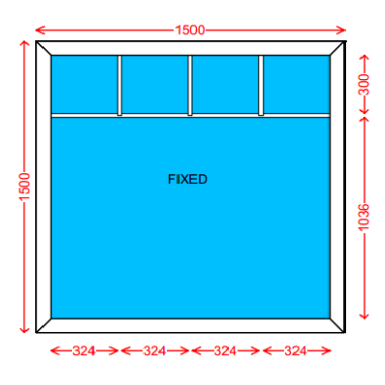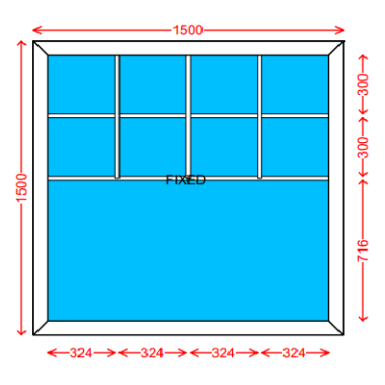 Design
Choose from standard designs or create your own custom designs using a drag & drop interface to include features and pane types.
Bill Of Materials
Dynamically calculates the Bill of Materials and pricing as the Sales line is being configured.